<![if !vml]>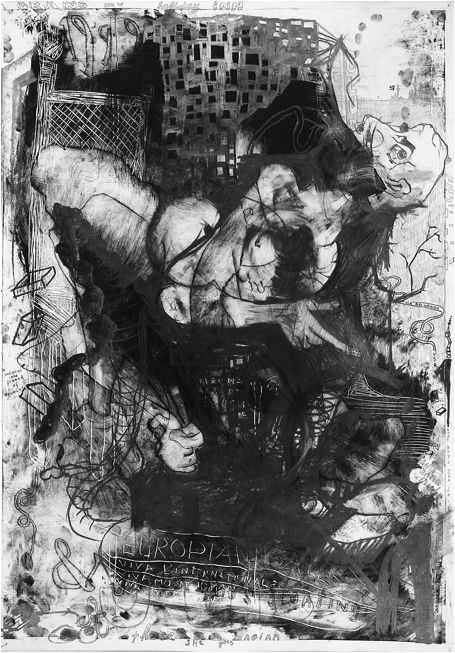 <![endif]>
2009 – 2010
100 x 70
<![if !vml]>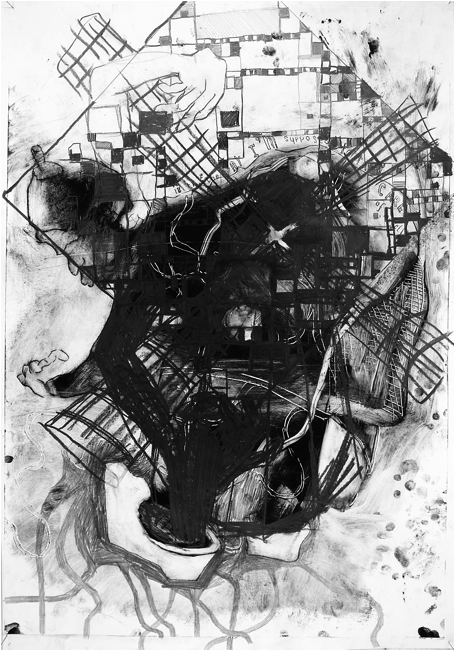 <![endif]>
2009 – 2010
100 x 70
<![if !vml]>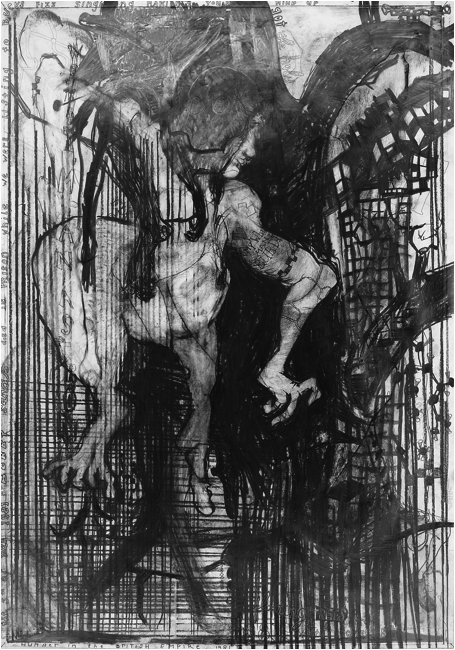 <![endif]>
2009 – 2010
100 x 70
<![if !vml]>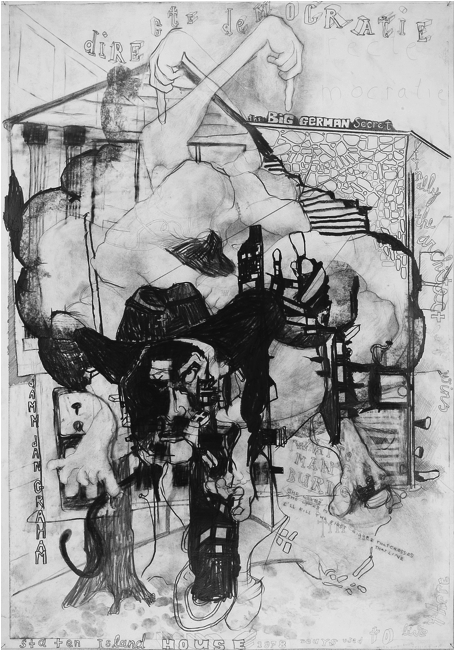 <![endif]>
2009 – 2010
100 x 70
<![if !vml]>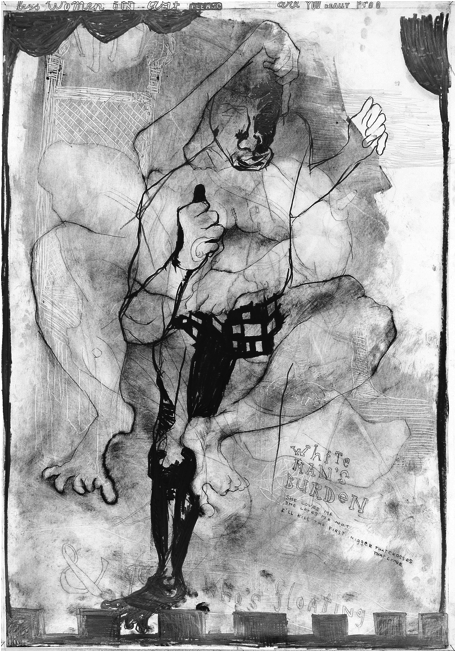 <![endif]>
2009 – 2010
100 x 70
<![if !vml]>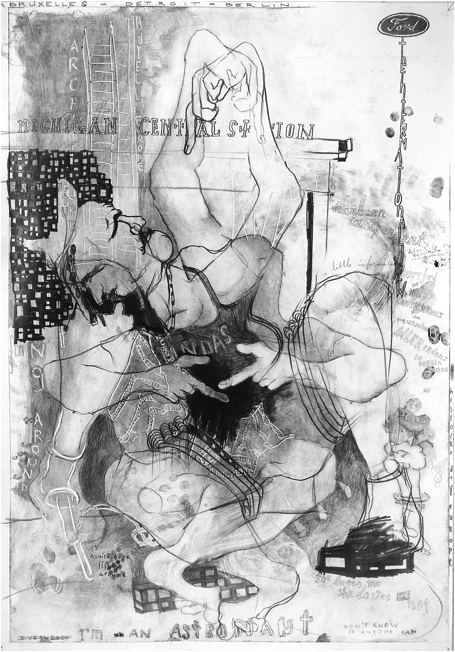 <![endif]>
2009 – 2010
100 x 70
<![if !vml]>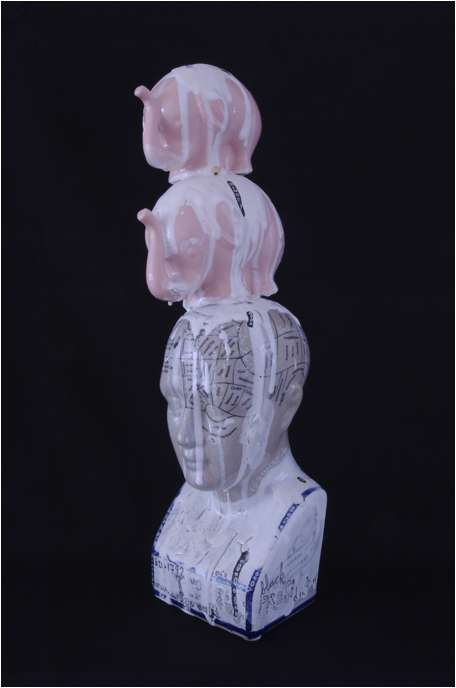 <![endif]>
2008
<![if !vml]>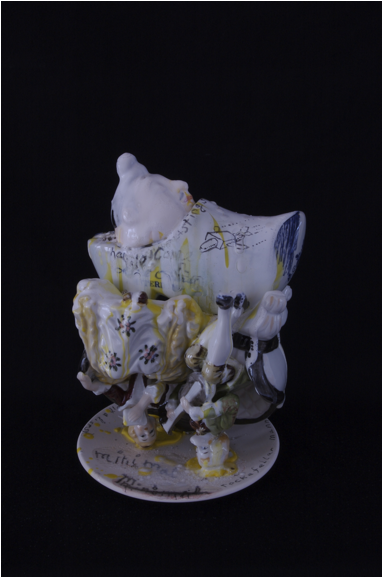 <![endif]>
2008
<![if !vml]>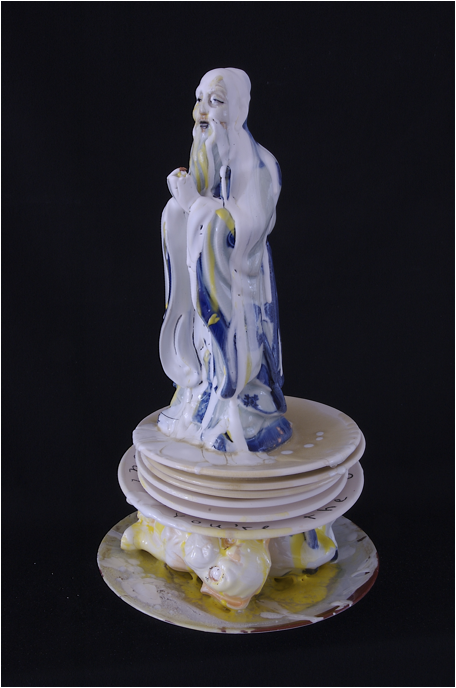 <![endif]>
2008
<![if !vml]>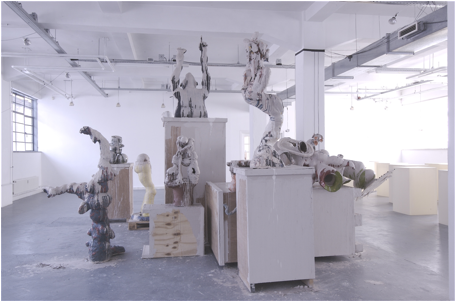 <![endif]>
2008
<![if !vml]>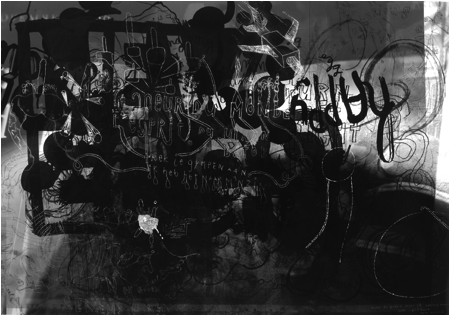 <![endif]>
2006
<![if !vml]>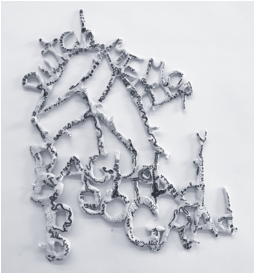 <![endif]>
2007
<![if !vml]>
<![endif]>
2005
GILBERT VAN DRUNEN - 1966, lives and works in Rotterdam - Holland
2011 installation 'Dubai-Bone China-Sarajevo', art manifestation
'Reaction & Reflection', Zwolle, curator Wim van der Beek (group)
2010 winner Hans Baaij Essayprijs, CBK Rotterdam
2010 'Kwelgeesten', CBK Noord-Holland, curator Moritz Ebinger (g)
2010 'Flatform', curator Kaleb de Groot, Jonas Johansson (g)
2010 short stay, working in EKWC, artwork in their Collection
2009 ART Rotterdam, Phoebus Rotterdam: with Willy de Sauter
2008-9 exhibition concept 'Wouldn't it be nice, Couldn't it be nice,
Shouldn't it be nice', groupexhibition with Toine Horvers and
Willy de Sauter: Kunstenlab Deventer and Phoebus Rotterdam
2006 'Temporary Porcelain - Nieuwe doden nieuwe kansen' (solo;
with Moritz Ebinger)
2006 artist in residence, EKWC Den Bosch
2006 artist in residence, Amsterdams Grafisch Atelier
2006 groupexhibition 'MOOI GOED', gallery Dubbelbee,
Amsterdam, curator Pieter Kusters
2006 by the way projects - amsterdam
2005 groupexhibition 'Perfors': 'New Tourist', ceramic work,
galerie Phoebus Rotterdam (with a.o. Regula Maria MŸller,
Kostana Banovic, Charl van Ark, Amparo Sard)
2005 Phoebus Rotterdam, 'Fishtory', solo
2005 stay in EKWC - Den Bosch
2005 groupexhibition in Glazenhuis Amstelpark 'Ca veut dire quoi?'
(n.a.v. workshop in Burkina Fasso, with a.o. Alite Thijsen, Moussa Kabore)
2005 groupexhibition 'exit dirty diana', stichting Zet, Rotterdam
(with a.o. Chris Baaten, Marjan Theunissen, Moritz Ebinger,
Marijna Haasen)
2004 ARCHIPEL, 'new fantastic tourism', Apeldoorn, with Ewoud van Rijn
2003 'Tekenen des Tijds', KW14, Den Bosch, groupexhibition with
a.o. David Bade, Helen Frik, Willem Genk, Ada Dispa
2003 Phoebus Rotterdam, ceramics, solo
2003 Workshop Burkina Fasso, bronze and drawing, CCF. Ouagadougou
(project Alite Thijsen)
2002 TENT, Rotterdam - 'kromme van tent', solo
2002 Arti et Amicitiae - '21 tegen de muur', groupexhibition Amsterdam
2001 Art Rotterdam, Phoebus Rotterdam, ³Lof der Zotheid², solo
2001 KUNSTRAI, groupexhibition Phoebus Rotterdam
(with a.o. Simon Benson)
2001 Phoebus Rotterdam, 'New World Leaders', small solo
2000 project 'The Container', stichting By The Way
groupexhibition KŸnstlerhaus Bethanien, Berlijn
(with a.o. Jeroen Kooijmans, Remy Jungerman, Chris Baaten)
2000 PARK 4DTV, New York, video ³do you want a tennisbal sir²
2000 Phoebus Rotterdam, ³EQUATOR², solo
2000 Commission Flatgebouw Maassluis
1999 Phoebus Rotterdam, ³STRAND², solo
1999 Ontmoetingsproject over tekenen, IJmuiden / Amsterdam
(with a.o. Louwrien Wijers, Roy Cerpac)
1998 Phoebus Rotterdam, ³WONDERWHEEL², solo
1998 exhibition Stadscollectie Breda, NBKS, Breda
1997 Sharjah International Arts Bienial, Verenigde Arabische Emiraten
1995 Tschumi-paviljoen Groningen, installatie ³BUITENGEWOON MOOI²
De School, Groningen
1995 De Beyerd, Breda, groepstentoonstelling Stadscollectie
1994 De Fabriek, Eindhoven, korte speelfilm 'Susanne'
1993 gallery Liesbeth Lips, Breda, '5 zondagmiddagen'
1992 ladenkastproject in galerie Phoebus Rotterdam
1984 installation 'Baronielaan 247a', Breda
texts / publications Gilbert van Drunen:
2011 columnist CBK rotterdam
2011 'Enjoy The Country Side Van Het Verhaal', 2 essays Gilbert van
Drunen, own publication, design Roosje Klap
2010 'Wachten op Aleksandr Brener - Zwaaien naar Tehching Hsieh'
in 'Kaap', publication CBK Rotterdam.
2010 'Being European - Being Artist', texts Gilbert van Drunen,
own publication, design Roosje Klap
1999 'Prime time in the Woods' (own publication)
1997 article in 'De Kade', publicatie 3
1997 article in 'The Golf Today', Dubai, written with Hassan A. Sharif
work in stock at Phoebus Rotterdam
e-mail gilberty@xs4all.nl
phone 0031(0)651313682